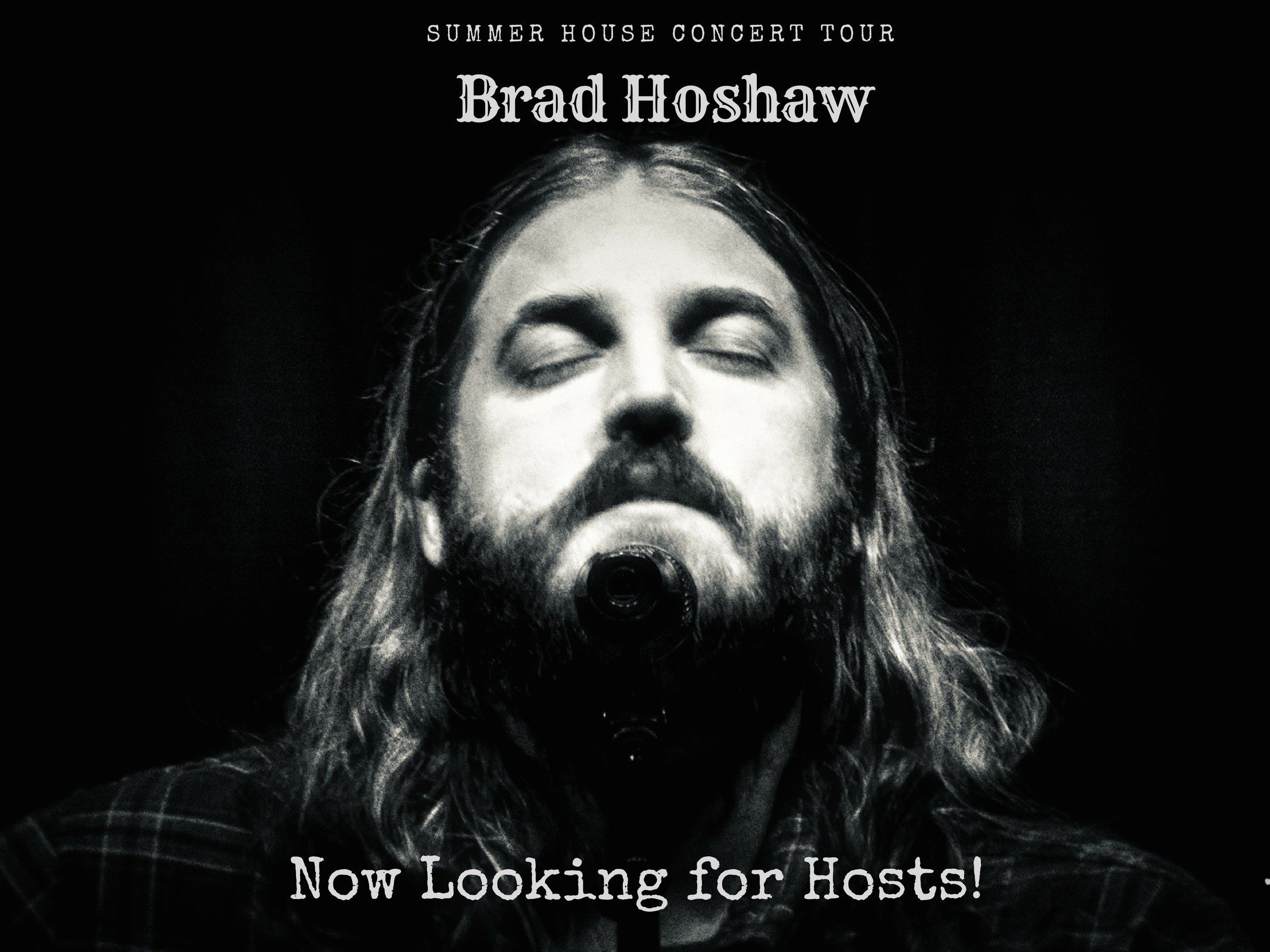 Ok folks, It's time to start putting together my 2018 Summer House Concert Tour. Would you like to host a show on this tour?
There's no cost to you for hosting. The basic requirements are:
a place to gather 

a minimum of 20 adults to attend the event.
For more information take some time to read through my "Host Guide".