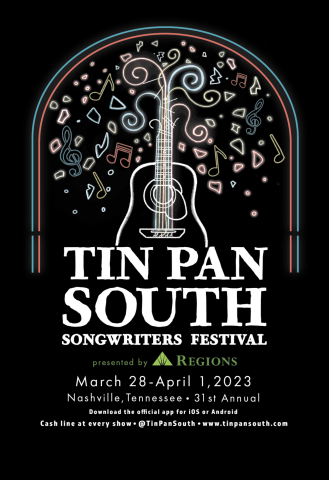 I'm gearing up for an exciting trip to Nashville from March 28th to April 1st. I'm headed to the Tin Pan South music festival, an annual event that features over 400 songwriters performing over the course of five days. With shows taking place at ten different venues throughout the city, it's sure to be an exciting time for music lovers.
My plan for my time in Nashville is to attend concerts in the evenings and spend my days co-writing with other musicians. As a member of the Nashville Songwriter Association International, I've made new connections that I'm excited to collaborate with during my trip. Additionally, I'm looking forward to catching up with old friends who are living in Nashville.
If you want to keep up with my Nashville adventure, I'll be posting updates on my social media accounts. You can follow me on Facebook, Tik Tok, and Instagram for behind-the-scenes glimpses of my trip. For even more exclusive content, make sure to subscribe to my email mailing list.
To get a sense of what my trip might look like, I've included some photos that capture the essence of Tin Pan South.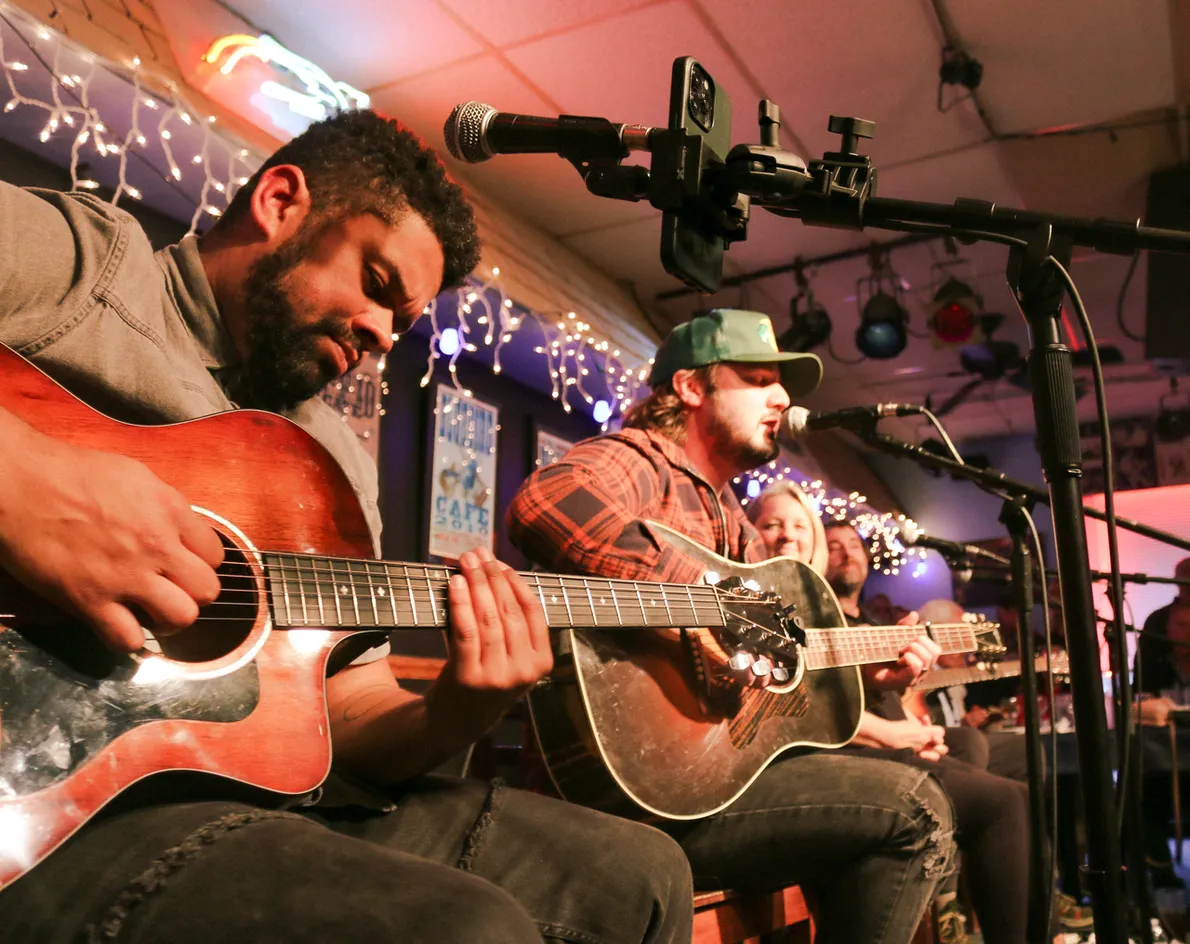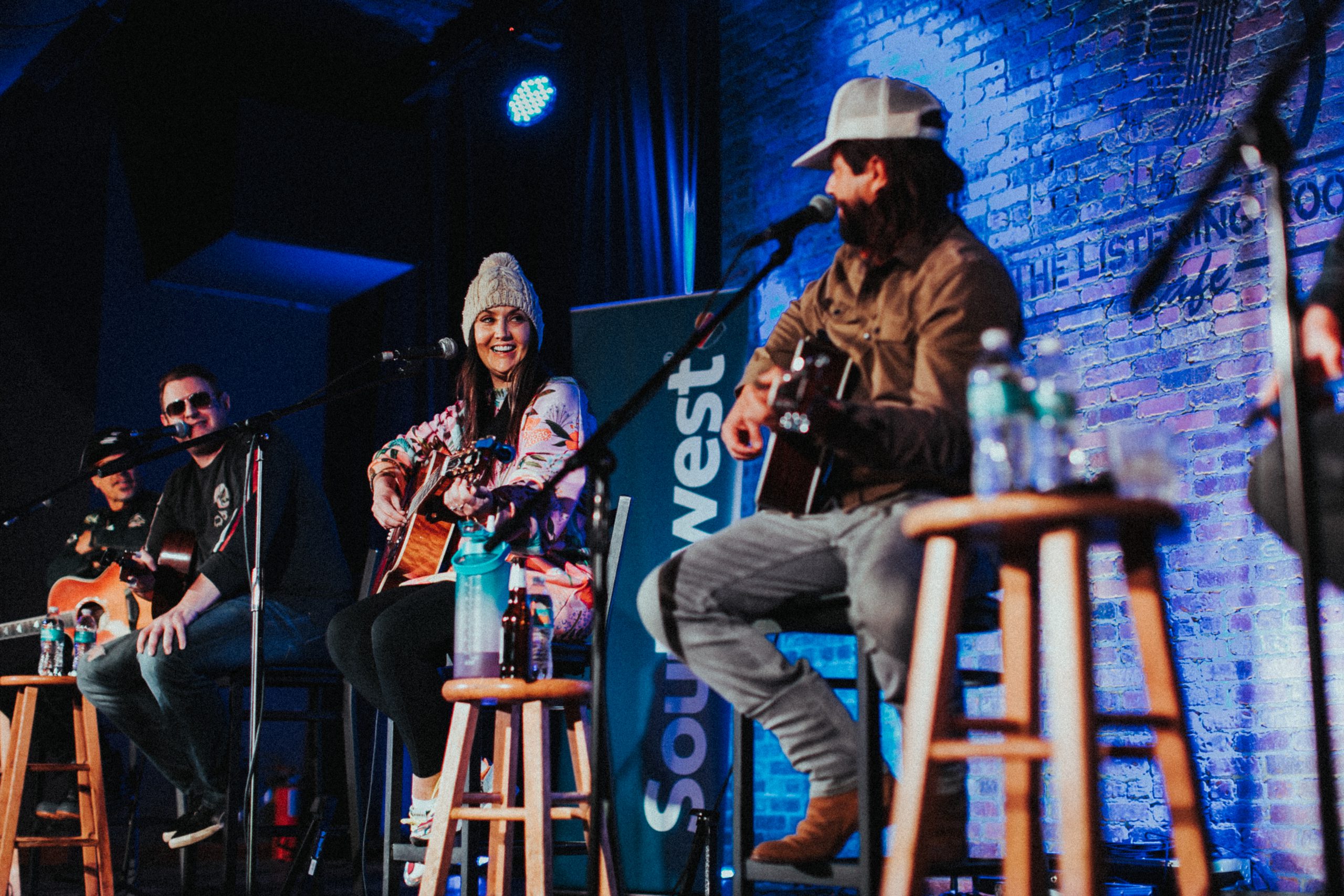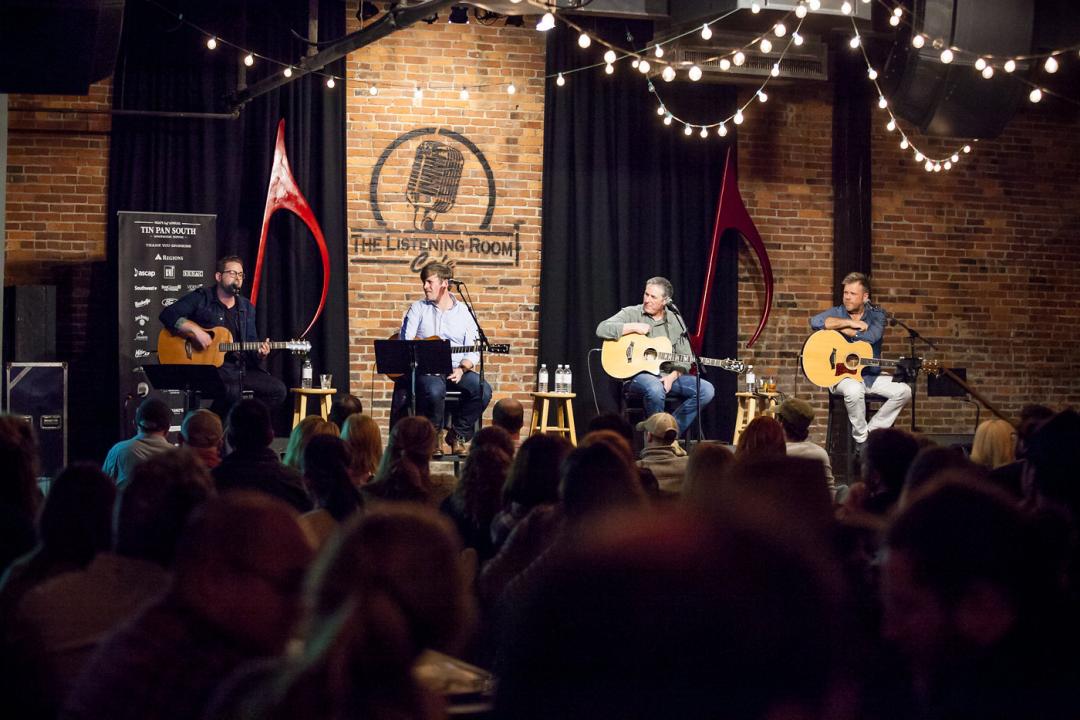 So, mark your calendars and stay tuned for updates from my exciting trip to Nashville for Tin Pan South!