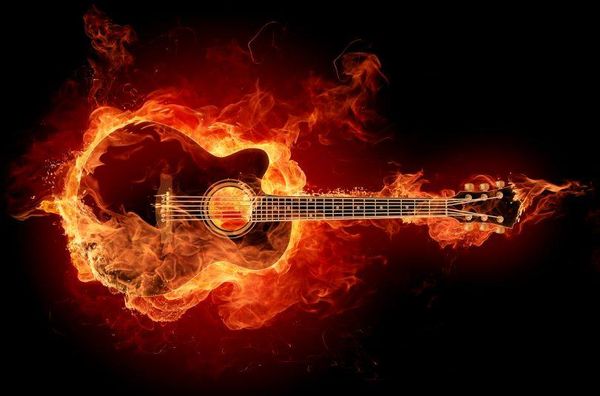 On Saturday, May 19th, I performed at the Waiting Room Lounge for an event called "Omaha Rocks Unplugged 2". This was a unique night where musicians from some of the top metal and hard rock bands in the Omaha music scene shared the stage with some of the top local performers in the singer-songwriter & Americana genres. The night was filled with original songs, some covers here and there, and it was all UNPLUGGED!!!!!
A very special thanks to Tica Perri for capturing the three videos below. 1. Lonesome Fool, 2. Delta King, 3. New Tattoo
Other performers included: 
Chad Dividead w/ Oakley Gilbert (mindflight)  
Brianne DeBose (From The Arc)  
Allyson Schneiderwind w/ Scott Evans (Break Maiden)
Lori Piper (the clincher)  
Tica Perri (the shineys)  
Chad Riche (evandale)  
Shane Vogel (the impulsive)  
Matt & Alex DiBaise (save the hero and arson city)  
Stephanie Krysl (the electroliners)  
Brian Adams w/ Billy Peck & Bobby Poehling (before I burn)  
Scott Armstrong (secret weapon)  
Patrick Wilson w/Mark Beckenhauer (arson city)
Thanks to Midwest Elite Concerts & 1% Productions for putting together the event. It was an honor to share the stage with so many talented artists.