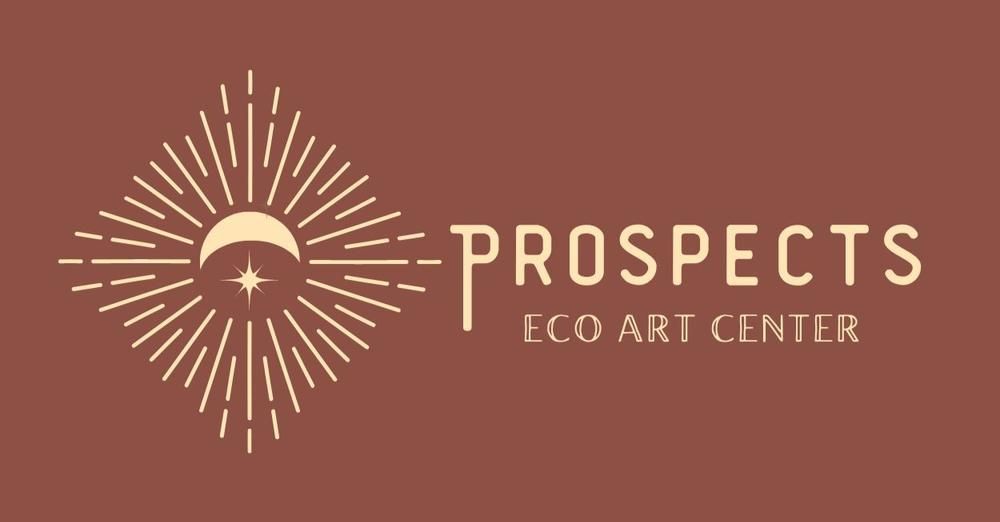 Many of you have probably met my rock-star of a girlfriend, Marie-Elena Schembri. We've been together over ten years now and she continues to inspire me with her bravery and passion. She's always been a creative person, majoring in photography, working in the floral industry, making her own jewelry, etc. And through all of her creative journeys one thing has really bugged her; how environmentally irresponsible most art supplies and practices are!
This Sunday, November 6th, is the grand opening of her new endeavor PROSPECTS ECO ART CENTER. She's rented a brick and mortar building in Mokelumne Hill, California, that will serve as the rural center for education on eco-friendly art creation. From making your own pigments out of plants to locating natural alternatives to the harmful chemicals normally used in many art forms, this will be a safe space for experimentation and learning how to create without harming the planet.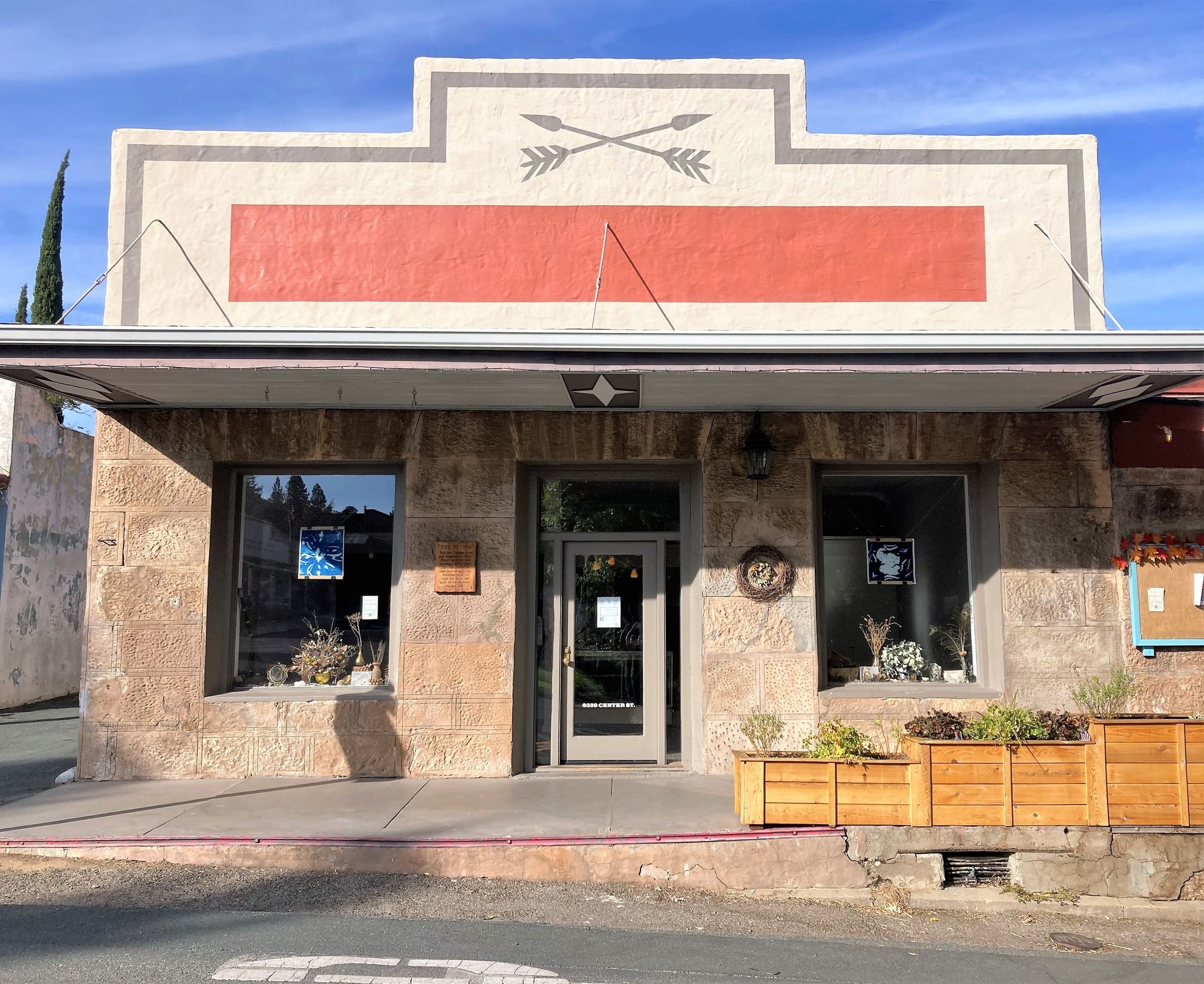 She is working through the process of becoming a non-profit in order to apply for grants, but in the meantime she will be needing financial help from everyone who believes in this mission. Please consider giving to her GoFundMe here.
Also, if you're anywhere near Mokelumne Hill, CA please stop by the grand opening this Sunday from 1-6pm (PDT) where I'll be performing a few songs at 1pm and leading a workshop on how I make my recycled pocket-sized notebooks around 4pm.
PROSPECTS ECO ARTS
8359 E Center Street
Mokelumne Hill, CA 95245
Facebook event: https://fb.me/e/2uuxqx6Hc
GoFundMe fundraiser: https://www.gofundme.com/f/launch-a-nonprofit-eco-art-space-in-moke-hill