Hey there! I recently visited Nashville thanks to my fans who supported my crowdfunding campaign on my website. My trip was a week-long and I had three main goals in mind: to write songs during the day, attend the Tin Pan South Songwriter Festival at night, and explore new opportunities for my music career. In this blog post, I'll be sharing my experience and some of the highlights of my trip.
Firstly, I want to talk about the venues I visited. I went to five different venues to see performances during the week: 3rd & Lindsley, Bluebird Cafe, Hard Rock Cafe, The Listening Room, and Analog at Hutton Hotel. Each venue had its own unique character and charm, but my favorite of them all was 3rd & Lindsley. It had a capacity of 340 people, which made it feel intimate without being too crowded. The sound was great, and there was good visibility of the stage from every corner of the venue. The staff was also incredibly friendly, which made the experience even better.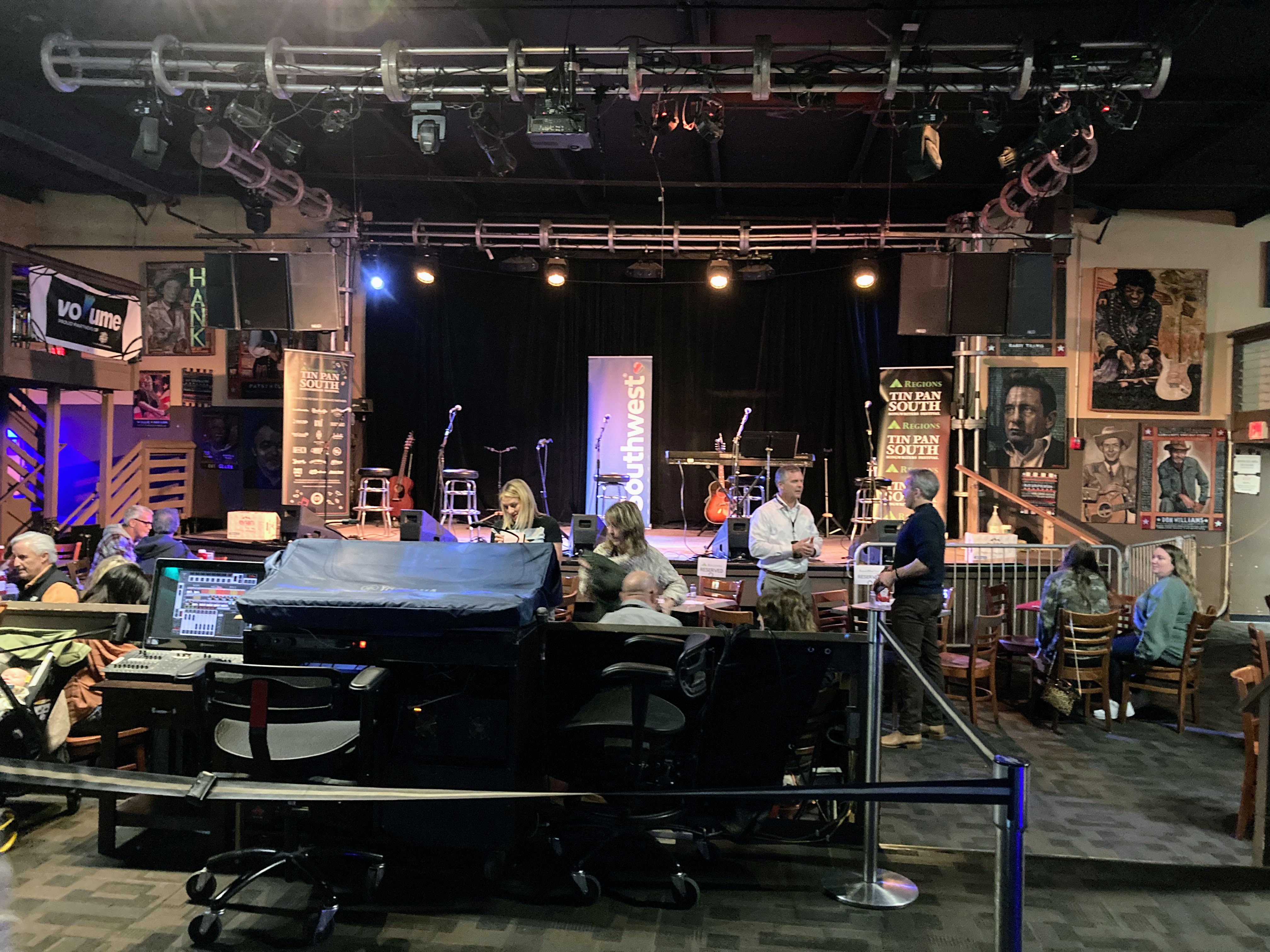 The Bluebird Cafe was another venue that I visited. While the experience of waiting in line for two hours was not ideal, I was fortunate enough to be the final person let through the door that evening. The staff was awesome and made the long wait somewhat enjoyable. However, the seating arrangement was not ideal since the performers were seated on the floor in the middle of the room, surrounded by eating and drinking audience members. As a result, I mostly saw the back of the performers' heads. Despite that, I was still glad I was able to experience the Bluebird for the first time.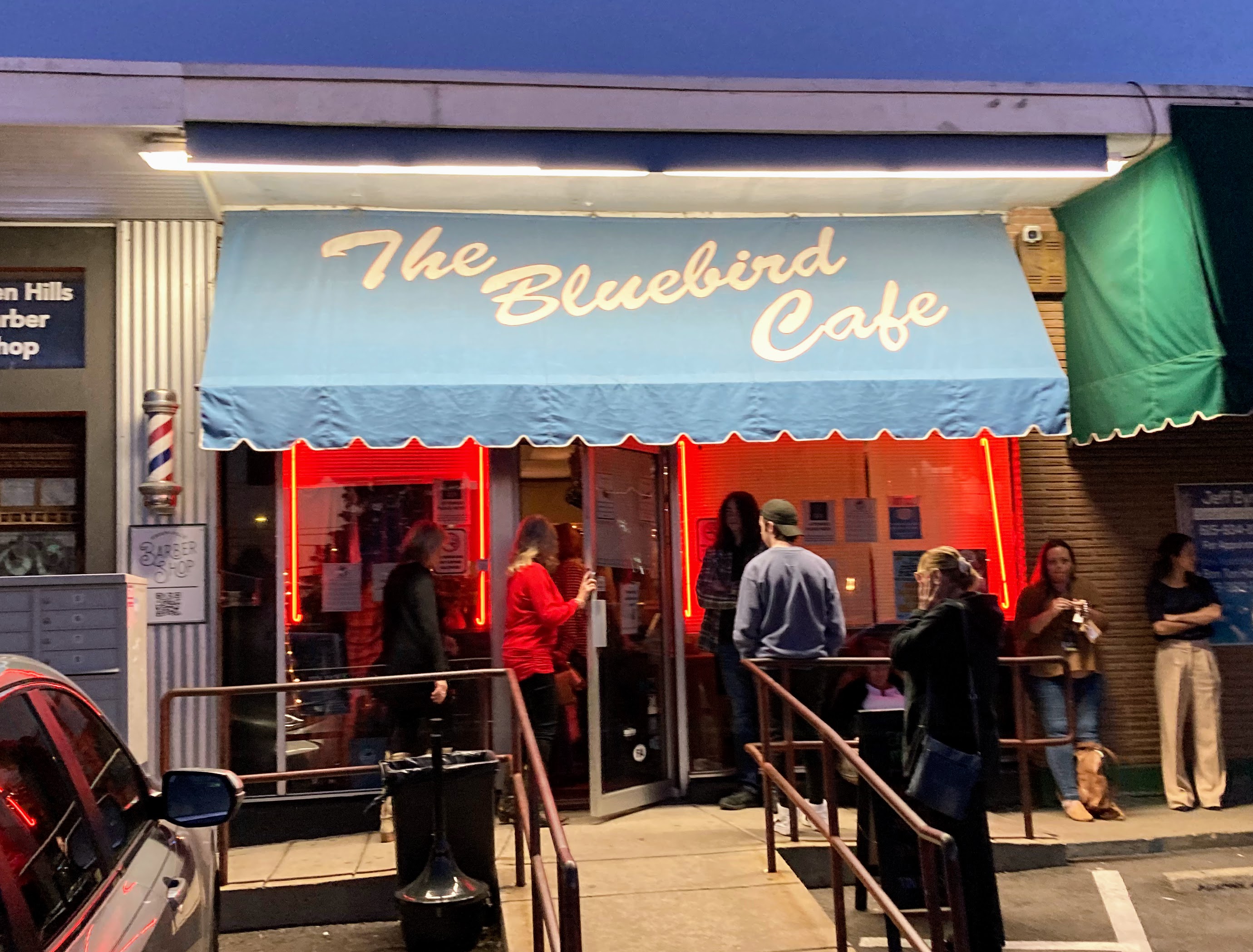 Now, let's talk about the performing songwriters. There were so many talented musicians and songwriters at the festival, and it was an absolute joy to see them perform. Lori McKenna was my first concert of the week, and she did not disappoint. Her performance was absolutely breathtaking, and she really set the standard for the rest of the festival. Another performer who stood out to me was Zac Maloy. As a former lead singer of the 90's alt-rock band The Nixons, I was already familiar with his music. Caitlyn Smith was also a highlight of the festival for me. I actually know Caitlyn from my Minneapolis days, as she used to play a weekly acoustic songwriter showcase that I helped host when she was only 16. Bob DiPiero was another songwriter that I was familiar with, thanks to his co-writing with Caitlyn Smith. Of course, no discussion of the performing songwriters at the Tin Pan South Songwriter Festival would be complete without mentioning Garth Brooks. When he made a surprise appearance after two of the scheduled performers got sick, I couldn't believe my luck.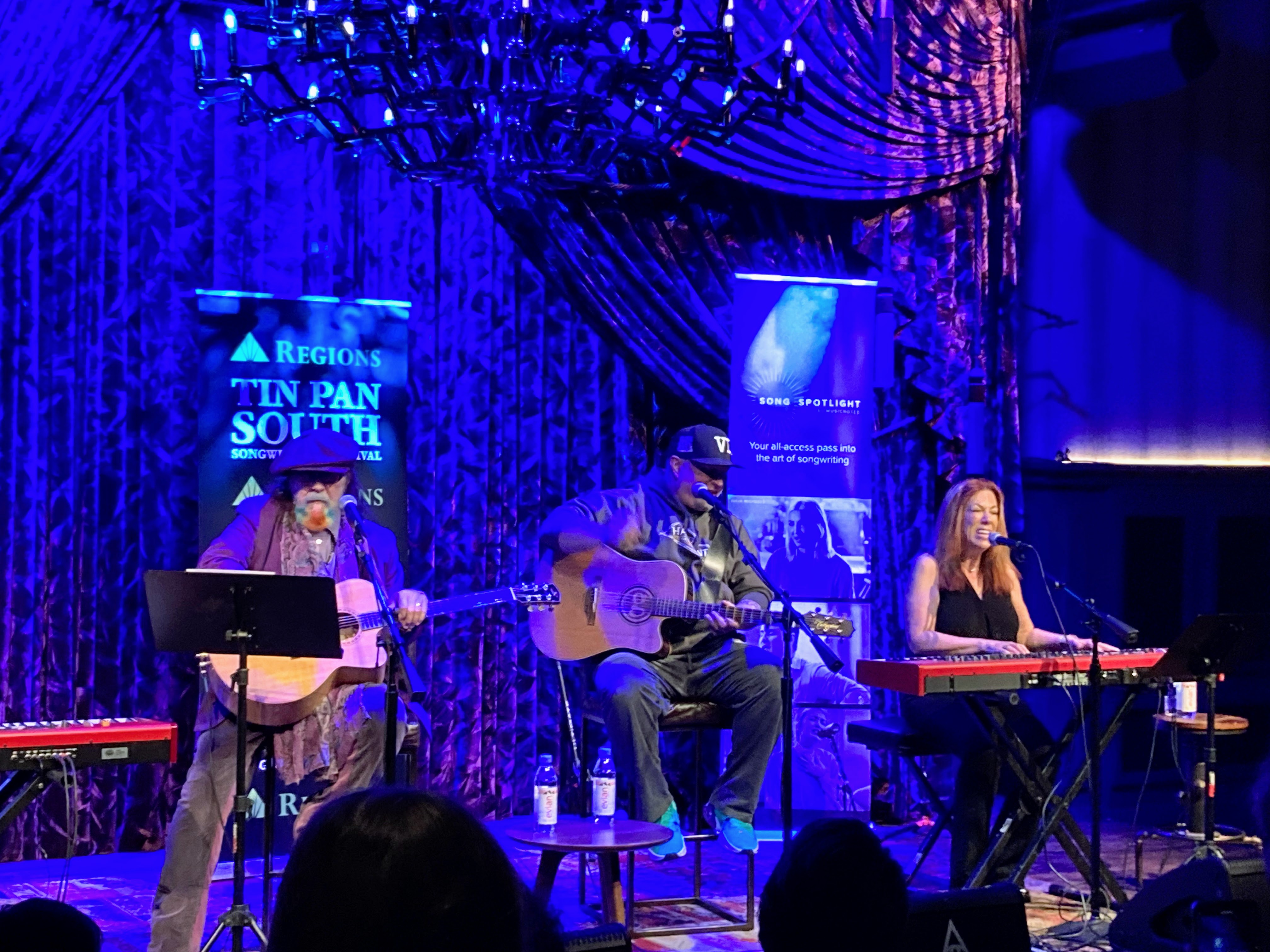 During my trip to Nashville, I also had the pleasure of reconnecting with some old friends and co-writers. Brooks West and Lee Hester are both old friends of mine, and it was great to catch up and write some new material with them.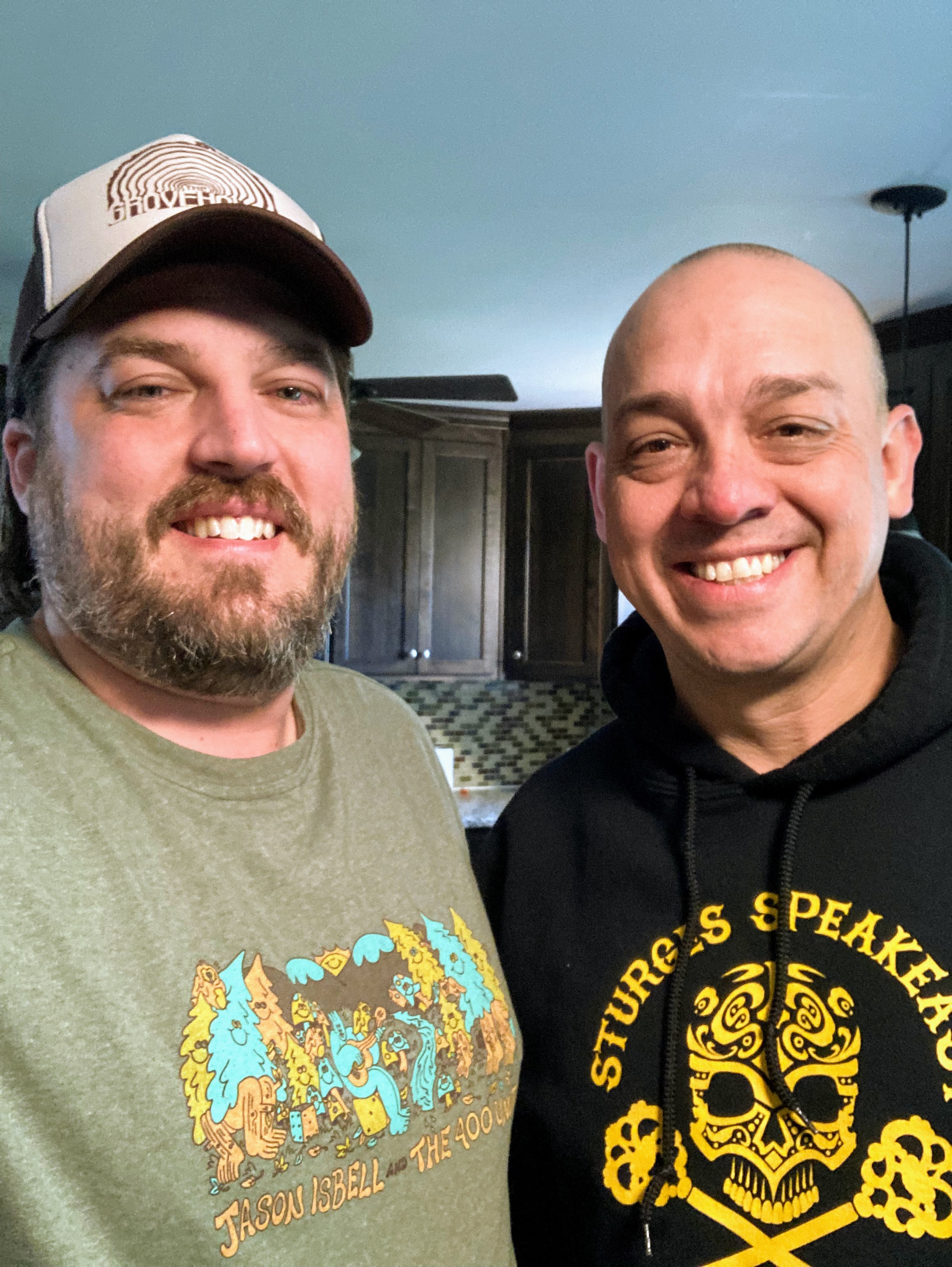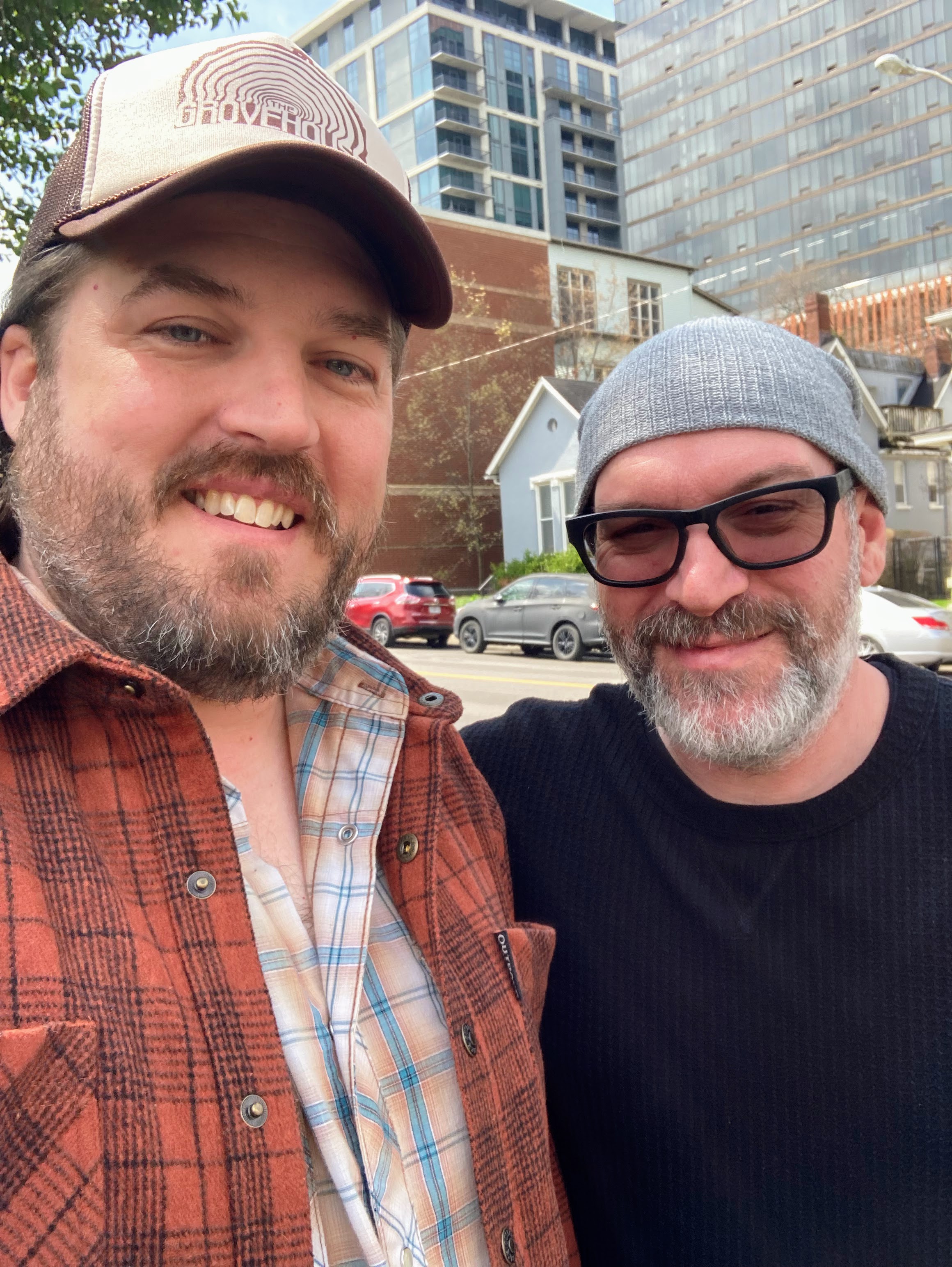 In conclusion, my trip to Nashville was an unforgettable experience. I saw some amazing performances, met some incredible people, and had the opportunity to explore new avenues for my music career. I would like to thank my fans again for making this trip possible, and I can't wait to share some of the new music that came out of this trip with all of you.