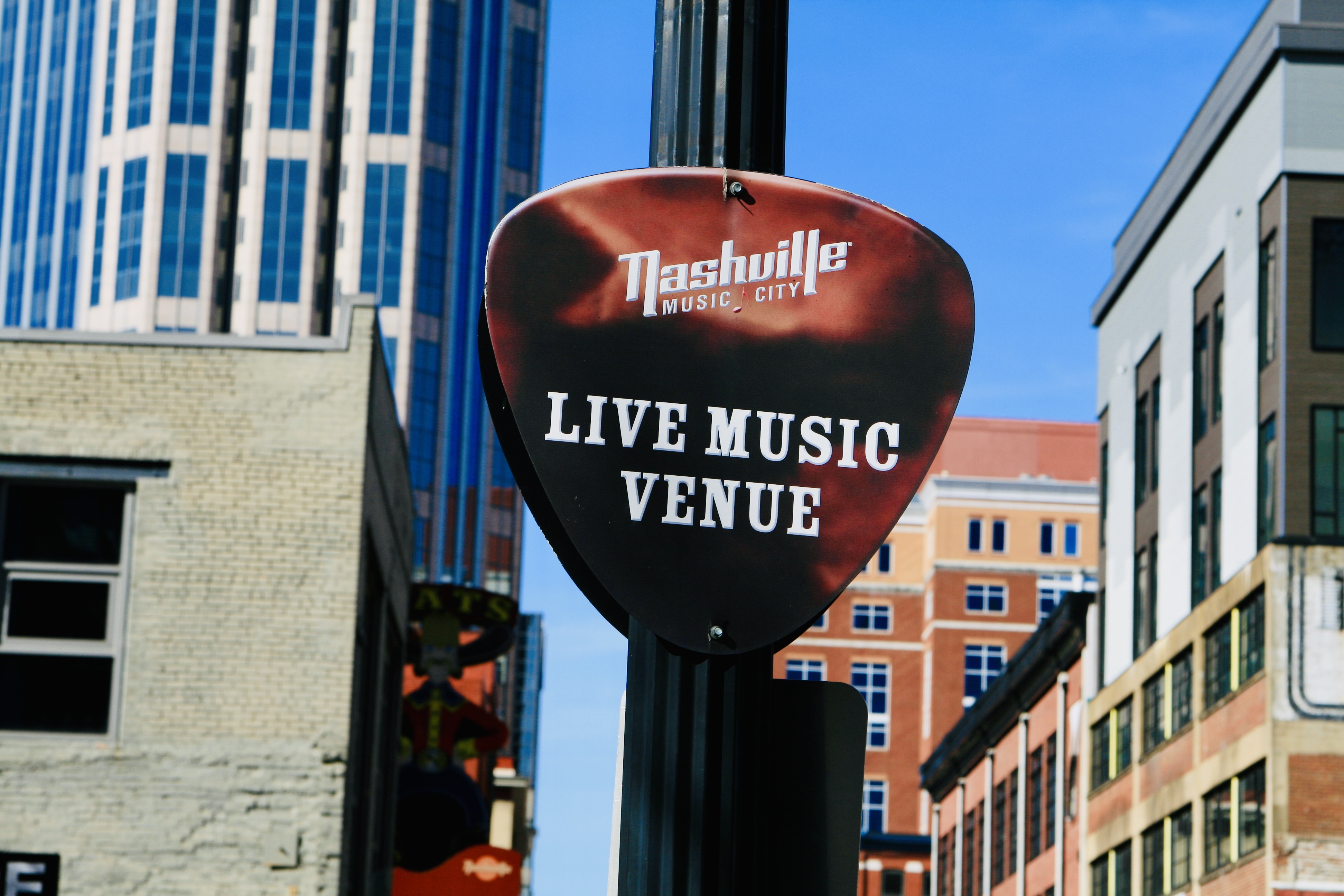 I'm so excited to tell you all about my return trip to Nashville, May 14-21. I've always dreamed of performing and networking in Nashville, and this time, I'm setting some bigger goals for myself. My plan is to perform more around town, connect with old friends and make new ones, get guidance from music pros, and attend the DIY Musician VIP Experience conference.
Performing live in front of an audience is one of the best ways to connect with fans and build a following. So, I'm planning on performing at as many venues as I can while I'm in Nashville. I'm looking forward to sharing my music with new fans and hopefully growing my fan base.
Networking is crucial in the music industry, and I'm grateful for the relationships I made on my last trip to Nashville. This time, I plan on reconnecting with those industry pros and building on those relationships. I'm also excited about meeting new musicians and industry pros who share my passion for music.
Getting feedback from professionals in the industry is crucial to improving my music and advancing my career. So, I'm planning on booking sessions with mentors from NSAI, ASCAP, and other industry pros while I'm in Nashville. I'm eager to learn and grow as a musician and take my music to the next level.
I'm also thrilled to attend the DIY Musician VIP Experience conference. It's hosted by CD Baby and offers a great opportunity to learn from industry experts and connect with other musicians who are serious about building their careers. I'm looking forward to attending workshops, panels, and networking events, and I can't wait to meet with music pros one-on-one.
Traveling to Nashville can be expensive, so I'm launching a crowdfunding campaign to help cover my expenses. Your support means everything to me, and I'm excited to offer exclusive perks in exchange for your donations. You'll get early access to my music, exclusive photos, and even personalized postcards from Nashville for your contribution.
I can't wait to share my journey with you all and I'm so grateful for your support. Together, we can make amazing things happen!