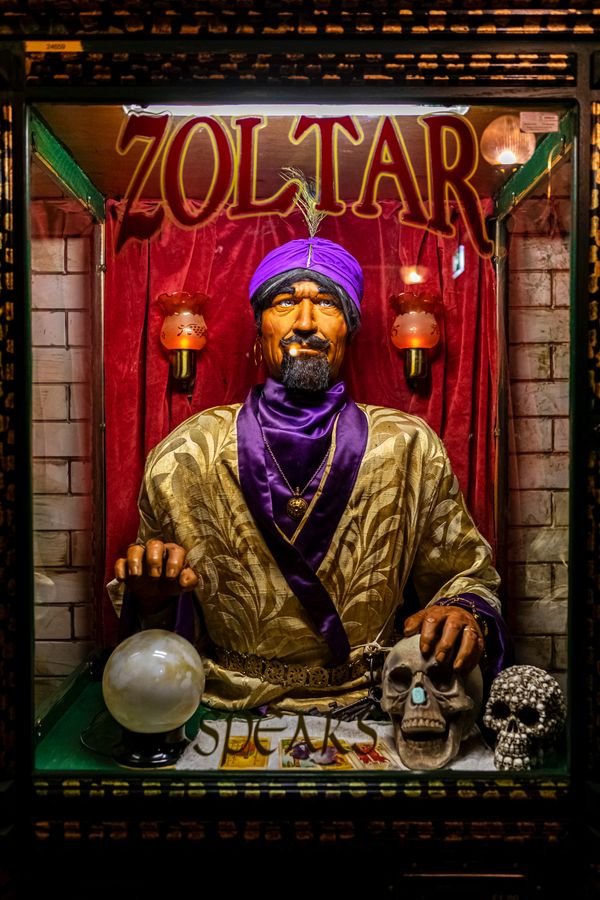 Here are my predictions for the year ahead.
2022 Self-predictions
I will be more visible and accessible through monthly livestreams, monthly email newsletters and bi-weekly blog posts.
I will start a local songwriting club to support and encourage others.
I will assemble a band to perform on the West Coast.
I will embark on a 3-week solo tour to promote Living On A Sliver, including a Seven Deadlies reunion set in Omaha.
I will write several custom songs for fans to give to their loved ones.
I will post regular updates and cute photos of my new puppy, Leo.
I will release a Holiday EP near the end of the year.
I will continue building relationships on the West Coast through co-writing sessions and live performances.
I will take many nature walks.
I will continue discovering new music and adding my favorite songs to the Spotify playlist "What I'm Listening To"
That was fun! Now it's time to turn these predictions into plans. I will revisit this list at the end of the year to see how many of these came to fruition and how many fell by the wayside.