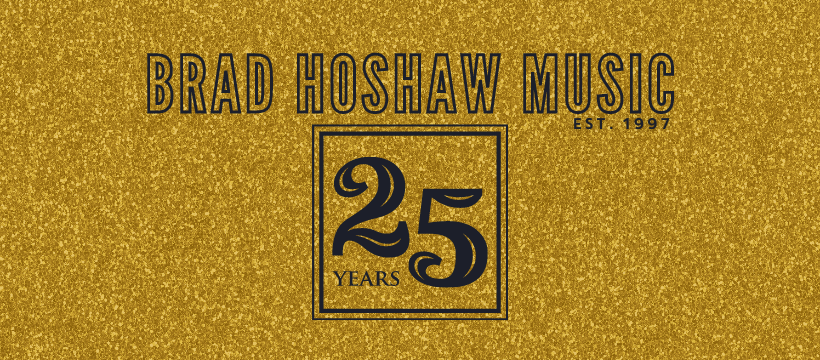 On November 3, 1997 I stepped onto a stage and performed an original song for the very first time.
Over the next 12 months I'll be sharing memories, reconnecting with old collaborators and digging through the archives to release some "lost" gems.
Thank you for all your support over these past 25 years!