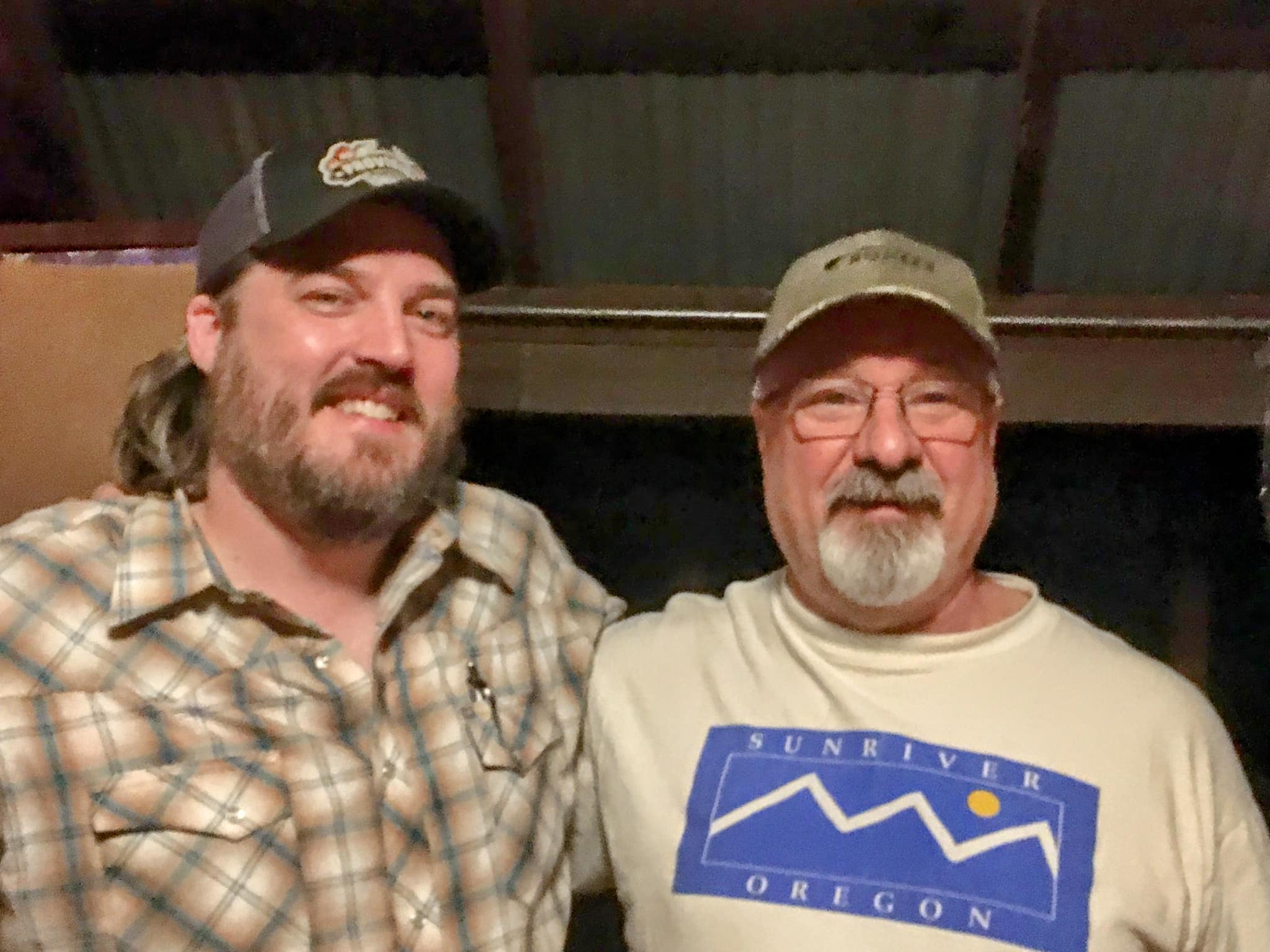 One of the most cherished moments of my recent years was spending an afternoon with David Hansen, working on a song about his hometown. David was an incredibly humble and gifted individual, and it was an honor to create something together. I was deeply saddened to learn that David passed away yesterday, and my heart goes out to all of his loved ones during this difficult time.
Listening back to our "work tape" from that writing session brings back fond memories of the joy we shared during the process. We laughed and stumbled through the performance, but it was clear that we both enjoyed ourselves immensely. Sadly, the structure of the song proved to be too complex for either of us to perform, and the work tape became the final product. Nonetheless, I am grateful for the opportunity to have collaborated with such a talented and kind soul.
Take a listen to "My Little Town" below.