Living on a Sliver Production Notes Part 3: 
Nick chose the studio location and musicians for the album. He chose to record in Redwood Studio in Denton, TX and I flew down there and spent 5 days in the studio. The first two days were just Nick and I, and the band joined us on the third day. 
I hadn't worked with any of the musicians before meeting in the studio, so I was a little bit nervous. I was also just really excited to work with them all because they're world-class musicians. Evan, McKenzie, and Joey are all in the band Midlake, who I'd been a fan of for years, and Scott plays in The Texas Gentleman, a great country-funk band. McKenzie, a Grammy Award winning drummer, has played for so many amazing artists, including Sharon Van Etten, Father John Misty, Maria Taylor, and St Vincent. I might have been a little star-struck! 
Luckily, recording with the guys went really well. The first song we recorded together was Waste All My Time, and it just went so smoothly. I think that kind of broke the ice and made everybody more comfortable. 
One of my favorite moments while working with the band was teaching them my songs. We'd all gather on the sofas and I would play the songs for them, and they'd all take notes while I was playing them through. It was so cool to see these musicians I admired, really putting their heads into understanding and learning my songs. 
With this album, I really tried to be more vulnerable with the process and rebel against my tendency to control every detail. There are songs on this album that I probably wouldn't have chosen to record because maybe they're not what people would expect to hear from me. 
I'm so grateful for all the hard work and talent that went into making this album happen...and for your support. I can't wait for you to hear it in full! 
Pre-order LIVING ON A SLIVER now at https://bradhoshawmusic.com/preorder 
The Living on a Sliver band: 
Nicholas Frampton-producer 
Joey McClellan-electric guitar 
McKenzie Smith-drums 
Scott Lee Jr.-bass 
Evan Jacobs-keys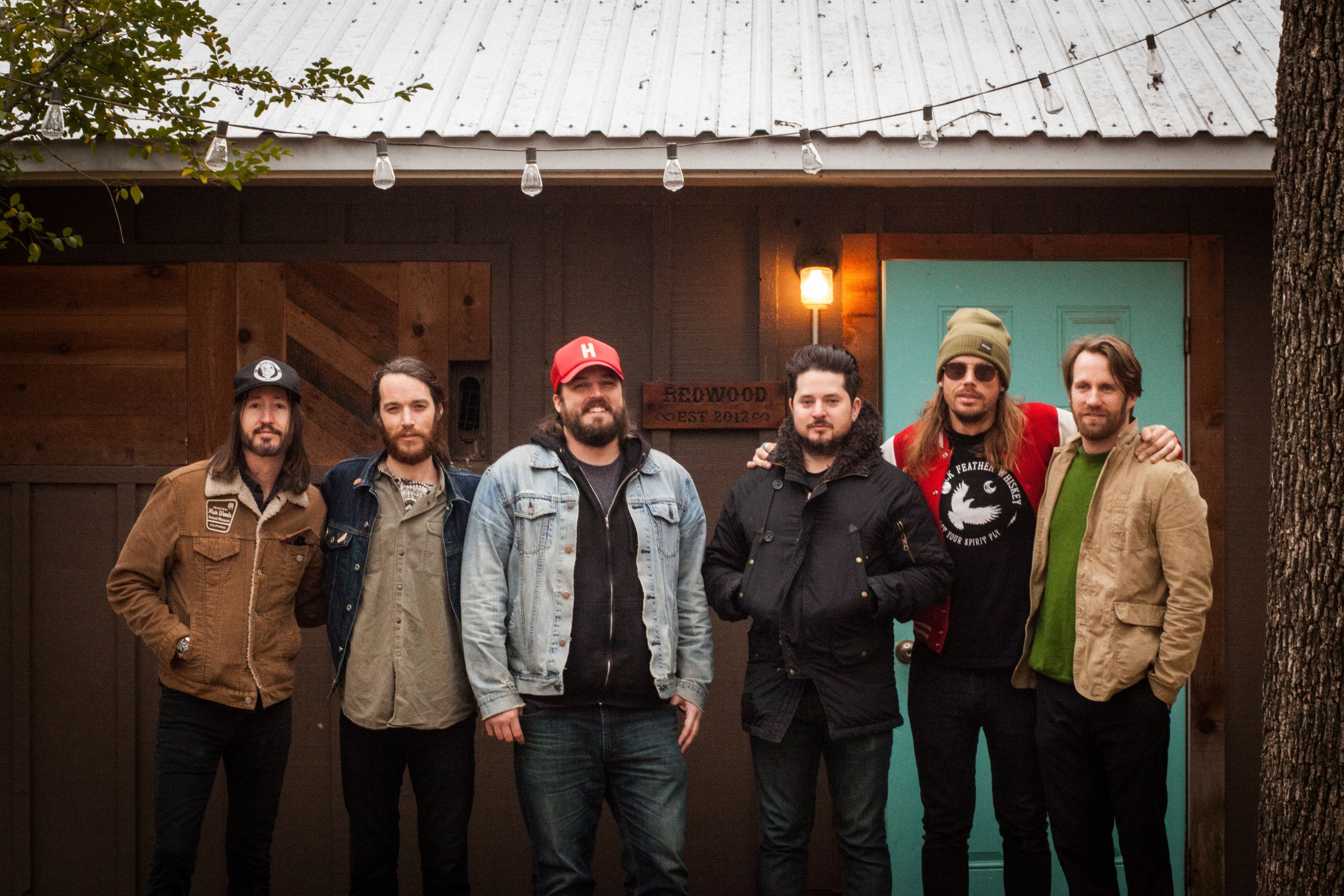 LIVING ON A SLIVER: Production Notes (Part 1) - https://bradhoshawmusic.com/blogs/brad-s-notebook/posts/living-on-a-sliver-production-notes-part-1-of-3   
LIVING ON A SLIVER: Production Notes (Part 2) - https://bradhoshawmusic.com/blogs/brad-s-notebook/posts/living-on-a-sliver-production-notes-part-2-of-3   
LIVING ON A SLIVER: Production Notes (Part 3) - https://bradhoshawmusic.com/blogs/brad-s-notebook/posts/living-on-a-sliver-production-notes-part-3-of-3