Today is the last day to finalize those purchases on all three sites.
To stream the album on repeat until midnight.
To share with your friends and leave reviews.
It all counts. 
Links for the 6-day chart challenge: 
Buy on Bandcamp: https://bradhoshaw.bandcamp.com/album/living-on-a-sliver 
Stream on Spotify (hit that repeat button) https://open.spotify.com/album/5NzuWI8LZYOy6R0oGaGHXK?si=h6Zw3KvWTISOHrNTBg5JIw
Share this link with your friends https://found.ee/LOAS-1 (tag @bradhoshawmusic)
Buy on iTunes: https://music.apple.com/us/album/living-on-a-sliver/1580463870 Note: Easiest on a desktop computer. This link takes you to APPLE music, you need to scroll down and click the iTunes store button. If you're on mobile you'll need to download the "iTunes Store" app and search for LIVING ON A SLIVER. 
Buy on Amazon: https://www.amazon.com/dp/B09C6RRSPM
Write a review on all the sites where you purchased.
Bonus: Make a playlist with a song off the album for an extra raffle entry! 
And don't forget to upload your screenshots showing you did the things to enter for the raffle. Everyone who submits will be invited to an awesome ZOOM happy hour chat with me: https://forms.gle/dbMamT8uDQBA2y5w9 
Thank you, thank you thank you! ~ Brad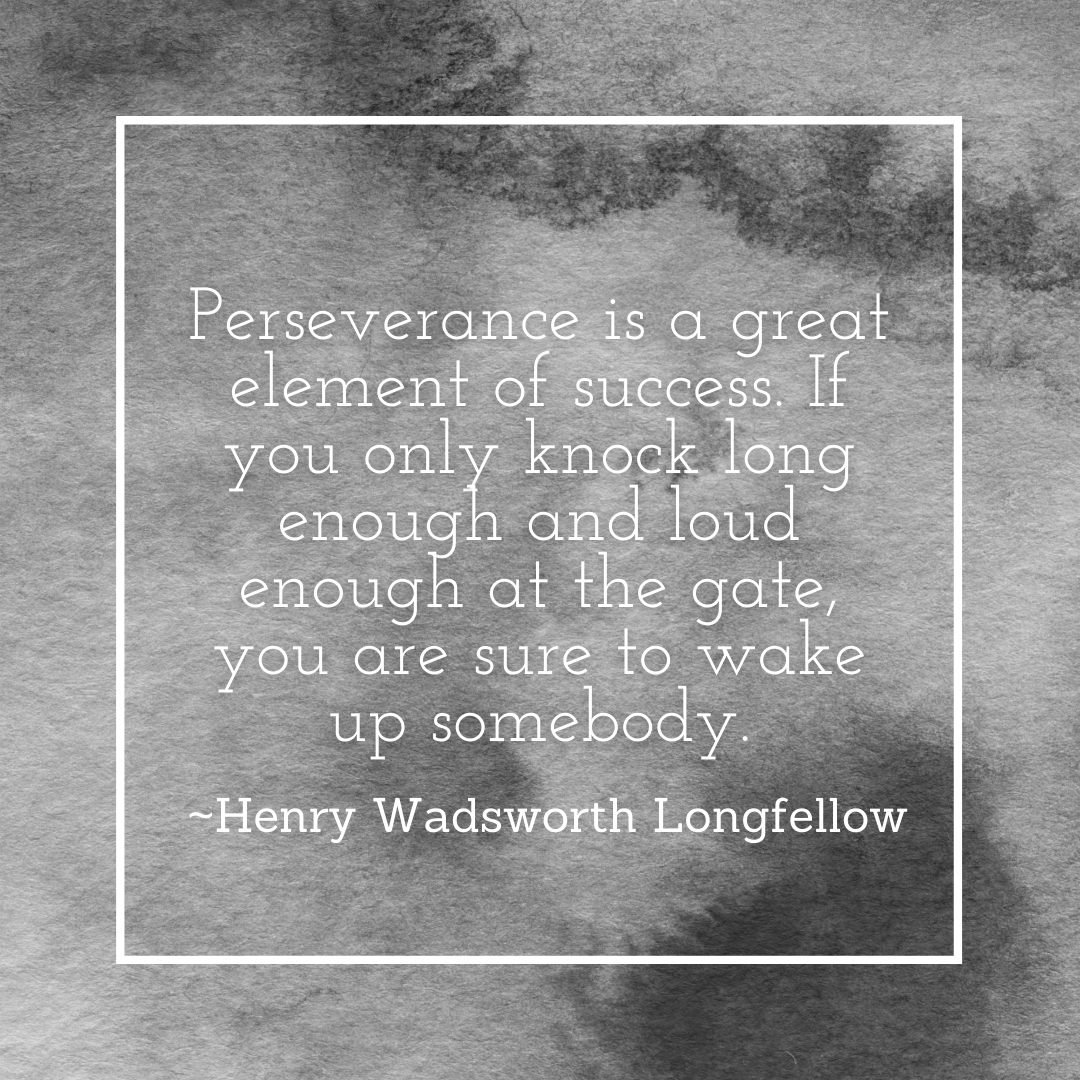 ---
Introducing the 6-day chart challenge https://bradhoshawmusic.com/blogs/brad-s-notebook/posts/the-6-day-chart-challenge
Day 1 https://bradhoshawmusic.com/blogs/brad-s-notebook/posts/chart-challenge-day-1-order-on-bandcamp
Day 2 https://bradhoshawmusic.com/blogs/brad-s-notebook/posts/chart-challenge-day-2-stream-on-spotify-repeat
Day 3 https://bradhoshawmusic.com/blogs/brad-s-notebook/posts/chart-challenge-day-3-share-with-friends
Day 4 https://bradhoshawmusic.com/blogs/brad-s-notebook/posts/chart-challenge-day-4-buy-on-amazon-and-itunes
Day 5 https://bradhoshawmusic.com/blogs/brad-s-notebook/posts/chart-challenge-day-5-write-a-review