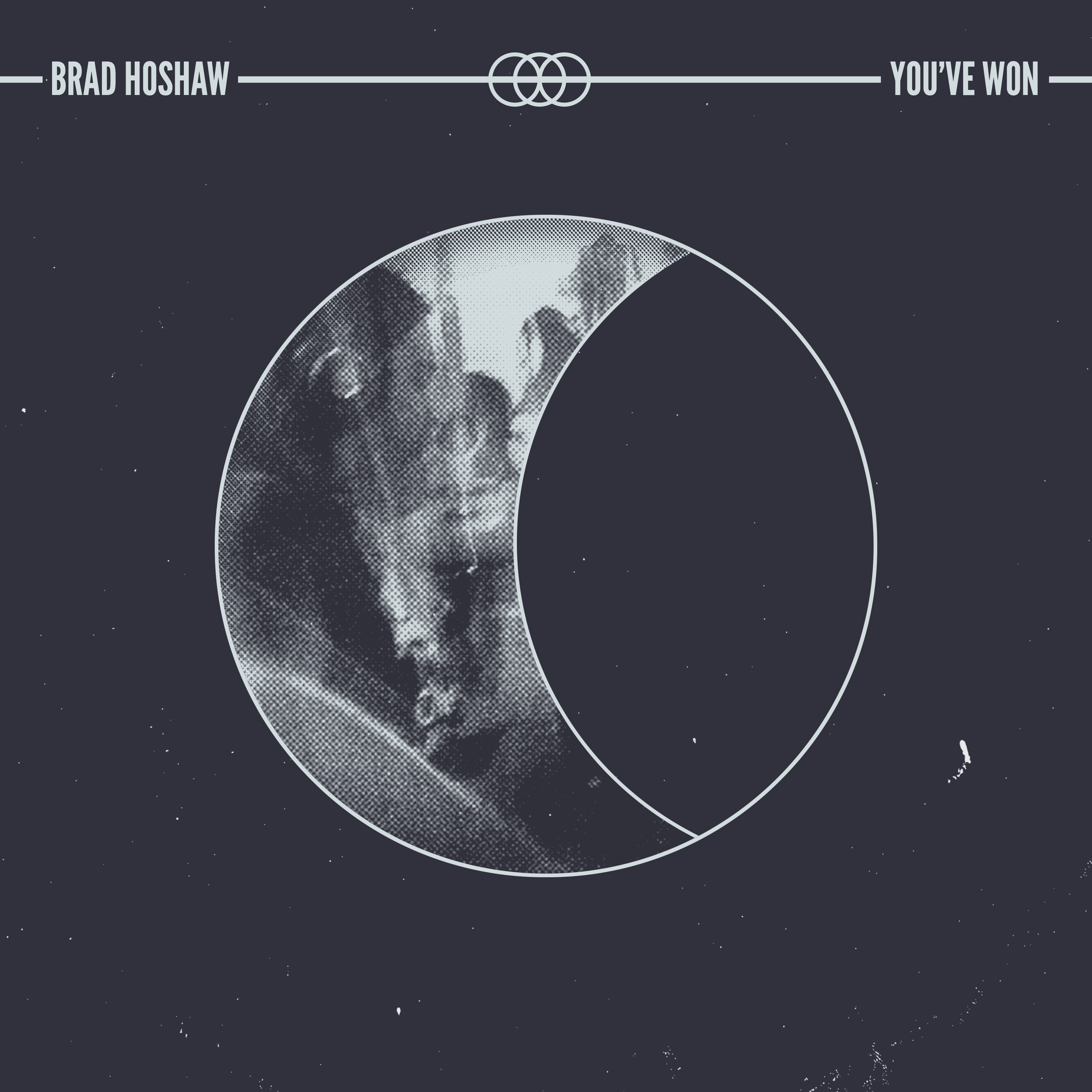 You've  Won is the third single from my new album. 
I wrote this song in a co-write session with  Brooks West and Jeremiah Nelson at a cabin in Wisconsin. For several years I went to that cabin on Lake Michigan for a songwriters retreat, and wrote some of my most popular songs there. My friend Kate Krause (owner of Paradigm Coffee in Sheboygan, WI) and her family owned the cabin, and hosted a group of us for a week every summer for 7 years. 
The song is very much a mood piece about the feeling of being somewhat shell shocked after a breakup and how the memories kind of run on loop. 
The name of my new album, Living on a Sliver, was taken from a line in the song. 
"I've been living on a sliver/ Hoping that you'd deliver/But you're just like your big sister/You roam" 
When we recorded this song, After several grueling days in the studio, my voice was in rough shape. I pushed through it, not knowing if it would be usable at all. The rawness of my voice on the track worked surprisingly well with the mood of the song. Even though we later re-recorded it with better vocals, this recording just felt right. 
I wanted a video for You've Won that would work with the raw vocal and melancholy sound. I asked Kyle Harvey who is a videographer, songwriter, poet and one of my oldest friends, if he could come up with something cool for it. 
What he came up with was completely different than what I could have imagined, but just like the imperfect vocal recording, it adds to the story in an unexpected way.
Im so grateful for the experience of creating this album, and all of my amazing creative friends who have contributed.
The story behind the song: SPUN OUT & ON THE RUN - https://bradhoshawmusic.com/blogs/brad-s-notebook/posts/the-story-behind-spun-out-on-the-run 
The story behind the song: MY DYING DAY - https://bradhoshawmusic.com/blogs/brad-s-notebook/posts/the-story-behind-my-dying-day 
The story behind the song: YOU'VE WON - https://bradhoshawmusic.com/blogs/brad-s-notebook/posts/the-story-behind-you-ve-won